Certified Career Counselor Educator™ (CCCE)
-- a new professional credential intended to recognize the contributions of individuals whose primary focus is on the training of new counselors who will specialize in the field of career counseling
What is the Certified Career Counselor Educator™ (CCCE) credential?
This credential is designed to recognize faculty and other counselor educators whose primary focus is on the field of career counseling and career development including research, publications, scholarly work and other contributions to the field of career counseling.
Who is eligible for the CCCE?
To be eligible for the CCCE, you need:
A doctorate in counselor education, counseling psychology, or a closely related field.
Experience teaching master's level student counselors how to do career counseling – you need to have taught this course at least 3 times.
Evidence that you have focused on career counseling through your practice, publications, research, or service activities.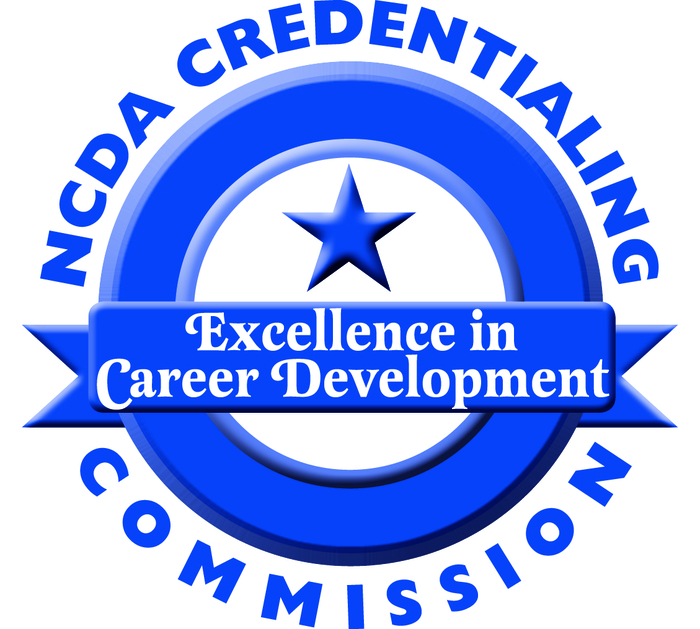 Credentialing