Certified Career Counselor™ (CCC)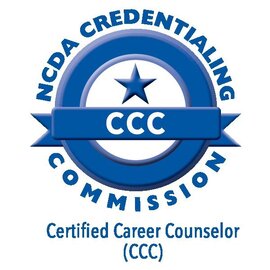 -- the new standard of professional excellence for individuals trained as counselors, who will specialize in the delivery of career counseling services
What is the Certified Career Counselor™ (CCC) credential?
This credential is intended for career counselors with an advanced degree (master's or higher) in counselor education, counseling psychology, rehabilitation counseling or closely related counseling degree, engaged primarily in a career counseling practice or other career counseling-related services. The Certified Career Counselor credential is a recognition of two important factors in training and experience including both counseling and a specialization in career development, theory and practice.
The most important aspect of this credential that differentiates it from other recognized practitioners is that it recognizes the intersection of counseling and career development. As other counseling specializations include substance abuse counseling, mental health counseling, family counseling and others, career counseling involves a core set of competencies that bring together counseling and career expertise. Whether applicants consider themselves counselors with a specialization in career or career service professionals who provide counseling, this credential is designed to recognize this important combination.
Who is eligible for the CCC?*
There are three core elements to becoming a Certified Career Counselor through NCDA including an advanced degree in counseling, subsequent training in the career specialization, and a demonstration of competencies required of career counselors.
Before beginning your application, we highly recommend that you read all the FAQs under "Learn More" and review the new " CCC Study Guide".
*Please note we are currently accepting individuals with U.S. degrees at this time. We will be accepting international degrees in the near future. Please watch for additional information.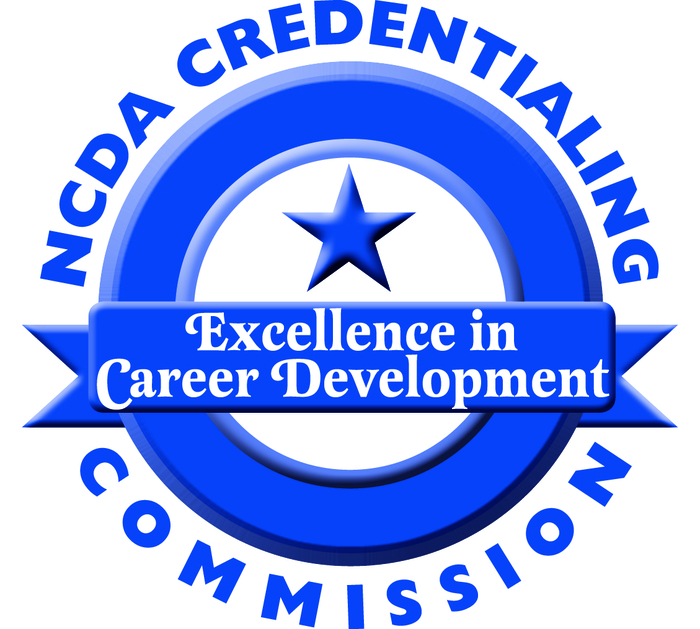 Credentialing